It's Life Insurance Awareness Month | Are You Set Up for Quoting?
---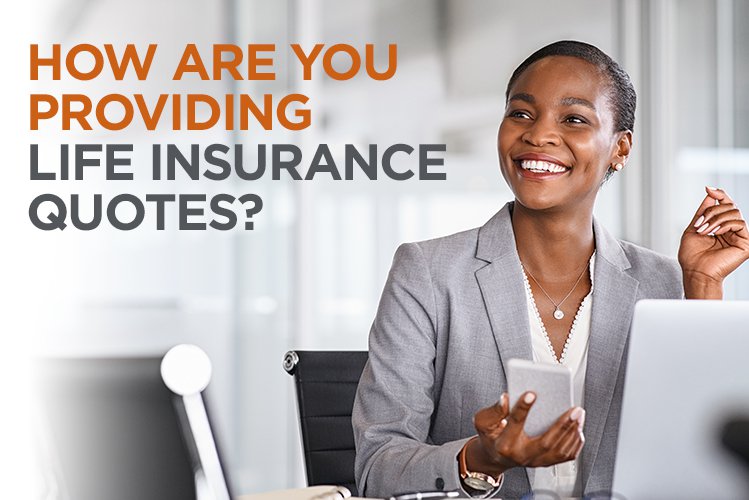 Published: 09.14.2023
Savoy's industry-leading tool, iPipeline, allows you to quickly run Life Insurance quotes for our top carrier partners anywhere, anytime.
Reduce underwriting time.
Improve the customer experience.
Reduce confusion and disorganization caused by paper and printing.
24/7 access to quoting and forms.
Intuitive e-applications.
Request electronic signatures from clients to save time and hassle.
Get paid faster with electronic application submissions.
Take 5 minutes to get started.
Click the button below to set up your free account today—and begin running Life Insurance quotes for your clients.
[Sign up for quoting]
Visit our
step-by-step guide
for further details.
Still have questions?
Schedule a call with our Life Team. Click
HERE
to choose a time that works best for you.