Ashlyn Sanders Recognized as GPAHU Emerging Leader
---
January 23, 2023
Savoy would like to congratulate
Ashlyn Sanders, Senior Director, Customer Engagement
, for her recognition as an Emerging Leader of the 2022 Greater Philadelphia Association of Health Underwriters (GPAHU) Emerging Leaders Program.
Ashlyn Sanders has been named as one of this year's GPAHU Emerging Leaders for her leadership in the health care industry for more than 15 years, with a strong focus on Medicare and Medicaid membership growth and operations. Sanders recently celebrated her 5-year anniversary at Savoy.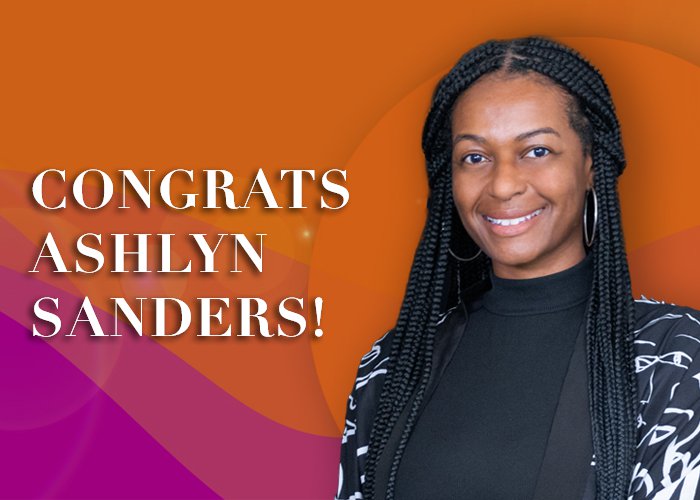 "Ashlyn embodies the boutique-service approach Savoy offers in an increasingly impersonal industry," said Scott Overholt, Senior Vice President, Marketing and Consumer Sales. "Since joining Savoy and helping launch our unique, in-house consumer Contact Center, Ashlyn has proved herself an invaluable resource to our broker community. She is an example of expert and compassionate customer engagement, and her leadership is evident throughout our company and industry."
Sanders was most recently promoted to Senior Director, Customer Engagement in 2022. In this role, Sanders partners with Savoy's business development teams to deliver high-touch, high-quality services for consumer products and strengthen the level of service provided to broker partners and their clients. One component of this service enhancement is expanding Savoy's Contact Center as a referral hub to ensure broker partners have a dedicated team of experts to serve as a trusted extension of their sales team.
Please join us in congratulating Ashlyn Sanders for her recognition as a GPAHU Emerging Leader.
For more information on GPAHU, a local chapter of the National Association of Benefits and Insurance Professionals (NABIP as of January 1, 2023, formerly NAHU), please visit:
gpahu.net
.
About SAVOY
Savoy is a strategic partner specializing in consulting services. With more than 38 years' experience, Savoy is a proudly independent boutique agency that provides a full suite of health and specialty benefits, individual health and life insurance, Medicare, a multichannel Contact Center, compliance and human resources services, technology, research, education, marketing and other innovative solutions through its offices in New York, New Jersey, Pennsylvania, Delaware and Florida.