When Can Americans Anticipate Receiving the COVID-19 Vaccine?
---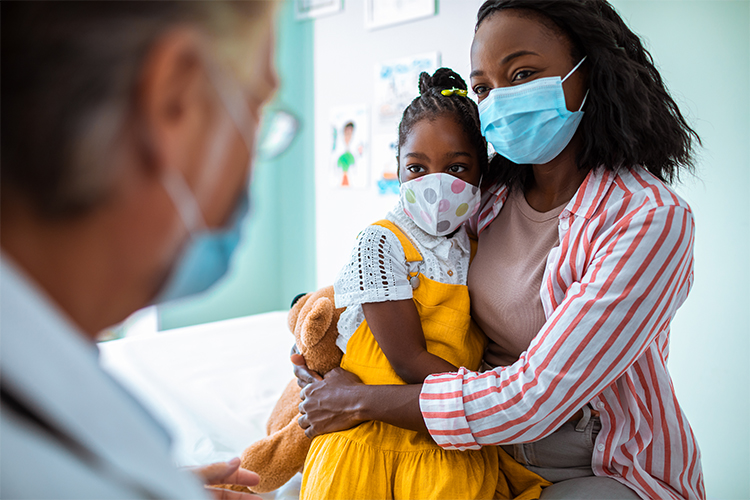 Published: 12.29.2020
Health Officials maintain that the COVID-19 vaccine will be available to all Americans sometime in 2021. As the initial doses of COVID-19 vaccines are administered to health care employees and other essential workers, the rest of the population can only speculate as to when they will have access to the vaccine.
To facilitate an understanding of the approximate timing, ABC News created a tool that can calculate how many people are ahead of you in line. At the end of the six questions, when you receive the results regarding which vaccine phase you may be in, there are links to more information on each phase and links to each State's detailed plan.
These populations are estimates. Plans may vary by state, and some states may have some variation in phase allocation.
The tool can be accessed via the following link:
ABC News Tool - How Many People May Get a COVID-19 Vaccine Before You?