Now's the time to rethink how you handle Medicare.
---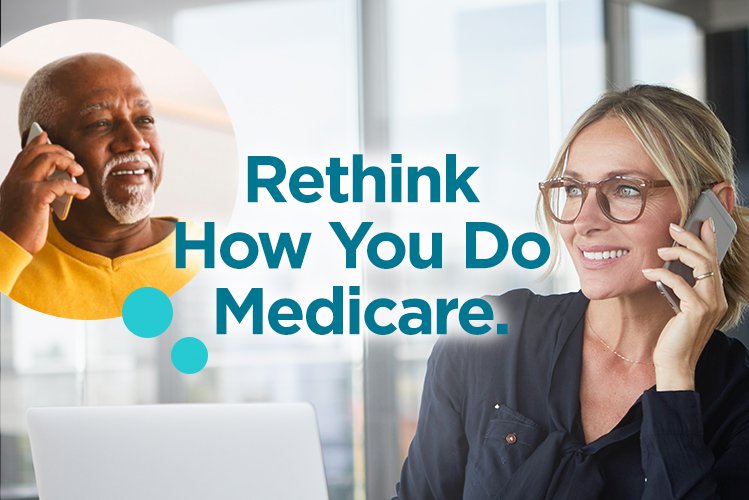 Published: 03.17.2023
Are you an independent agent focusing on Medicare? Perhaps you only deal with group benefits. Or, maybe you're somewhere in between.

No matter what type of broker you are, now's the time to reconsider how you handle Medicare.
NEW TO MEDICARE?
Over 10,000 Americans are turning 65 every day. This market provides a huge opportunity for you to grow your business and earn more. We'll start by helping you review your current book of business to determine which of your clients and group members could benefit from a Medicare review.
ALREADY OFFERING MEDICARE?
Is your current Medicare partnership providing you top compensation? Do you have access to
call recording technology
, compliant tools and proper educational resources?
Medicare By Savoy
is fully equipped with the people, process and technology you need to expertly serve your clients.
GET STARTED.
The Medicare Annual Enrollment Period (AEP) begins in 7 short months. Get a head start now by rethinking your strategy—click the button below to learn about our different partnership options and the perks of working with our experts.
[Why Work With Medicare By Savoy?]
Start your partnership with Medicare By Savoy today.
Contact us at
medicare@savoyassociates.com
to learn more.