Breaking News | Extension of the Paycheck Protection Program (PPP) Heads to the President for Signature
The extension of the Paycheck Protection Program (PPP) heads to the President for signature.
---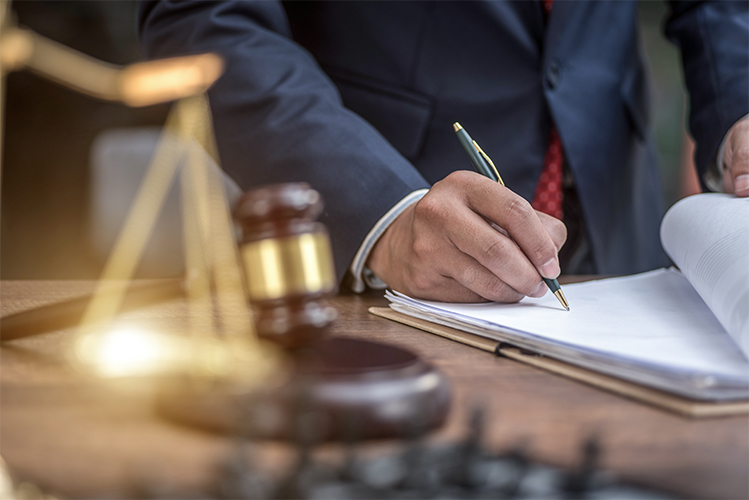 Published: 07.02.2020
Just as the application deadline was set to expire on the Paycheck Protection Program (PPP) at midnight Tuesday, June 30, the U.S. Senate extended the program by an additional five weeks namely, until August 8. The following day, the U.S. House of Representatives did the same.
The extension is intended to provide more time for small businesses to apply for the approximately $129 billion in PPP funding remaining. The program provides forgivable loans that small businesses and other qualifying entities can use to cover payroll to use to cover paying workers and some other fixed costs. Money used for other purposes turns into low interest loans with five-year terms.
The measure was sent to President Trump for signature.