Why You Should Be Prepared to Sell Medicare Advantage Plans
How ALL brokers can benefit from Medicare Annual Enrollment this year
---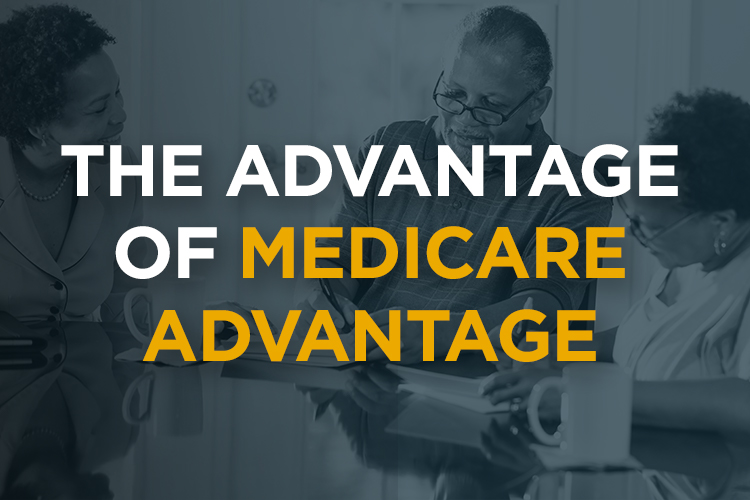 Published: 08.13.2021
COVID-19 changed the way seniors shopped and purchased Medicare during last year's Annual Enrollment Period (AEP). Fewer people switched plans due to the uncertainty and fear brought by the pandemic—but this year we expect switching plans to make a significant comeback.
And, it's not just COVID-19 that's driving plan switching. Typically, Medicare Advantage provides extra savings, more product options and conveniently bundled medical and drug coverage.
If you aren't certified to sell Medicare Advantage, you'll be missing out on this increased demand and the highest commissions on any Medicare product.
MEDICARE BY SAVOY EXPERT PODCAST
Scott Overholt, SVP, Marketing and Consumer Sales
[LISTEN NOW]
Listen in for preliminary insights into what to expect this year when it comes to consumer behavior and how you can better assist your clients.