Gag Clause Attestation Requirements | 🎙️ Beyond the Benefits with Savoy
---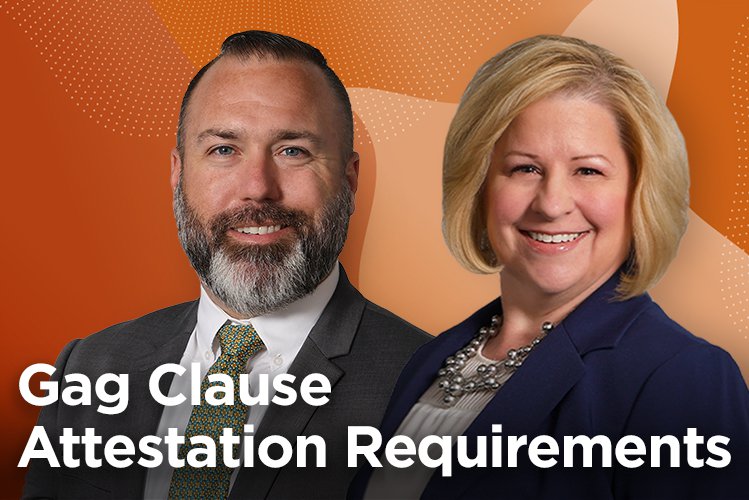 Published: 11.20.2023
Listen to industry updates on the go with our Beyond the Benefits podcast series.
In this episode, Chris and Colleen provide key insights on what employers need to know about Gag Clause Prohibition Compliance Attestation (GCPCA).
They also discuss details on the first Gag Clause Attestation due by December 31, 2023 and what some carriers are planning in response to reporting requirements.
What is a gag clause?
Why is this required?
Does this apply to all employers in all states?
"It takes a village to be compliant. And Savoy has a deep bench."
Click the button below to listen to this episode.